Independent Insurance Agency
Family-owned and operated so we know what comes first.
We are an Independent Agency that has been in business for over 30 years. Our licensed independent insurance agents can help you decide on the right coverages best fit for you and your family at a competitive rate whether it be your auto, home, or business. We want to provide a service that makes our customers feel like family.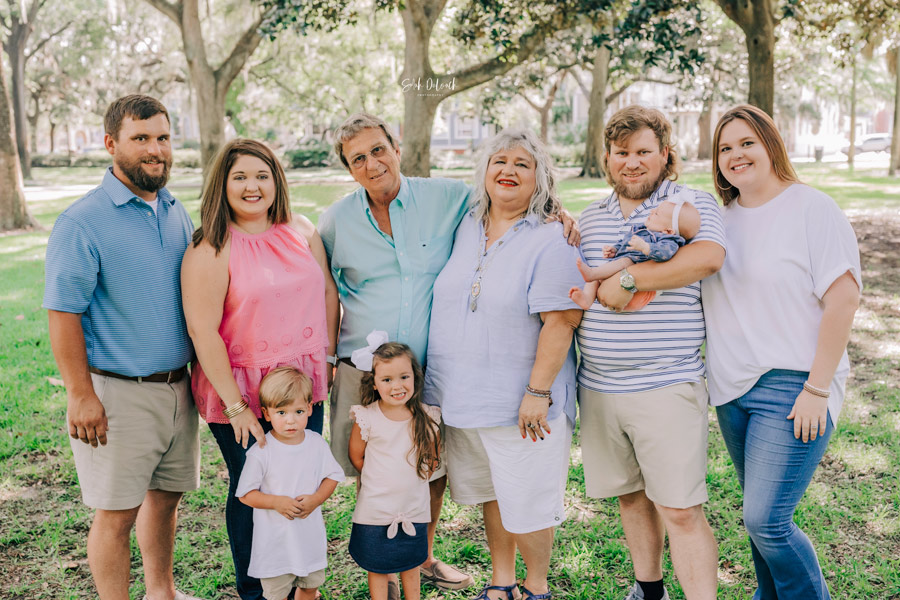 Owner / Independent Agent
E: mholloway@metterinsuranceagency.com
P: (912) 685-6867
Michelle has been a resident of Metter, GA for most of her life. She is married to her longtime husband Jerry Holloway.
Michelle is a 1985 Georgia Southern College graduate with a Bachelors's in Business Administration. She received her Associate of Science degree in accounting from Young Harris College in 1982. She is a Certified Public Accountant in Georgia.
Michelle purchased Metter Insurance Agency in 2011 from Joe Deloach.
E: pholloway@metterinsuranceagency.com
P: (912) 685-6867
Payton was born and raised in Jesup, GA but moved to Metter. GA 6 years ago when she met her now-husband of 4 years, Eli Holloway. Payton and Eli share a 1-year-old daughter together, Jameson Holloway.
Payton is an Independent Agent and can't wait to help you.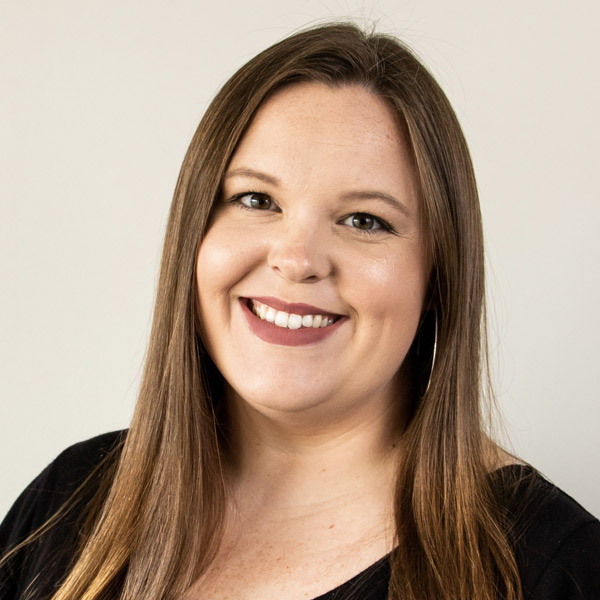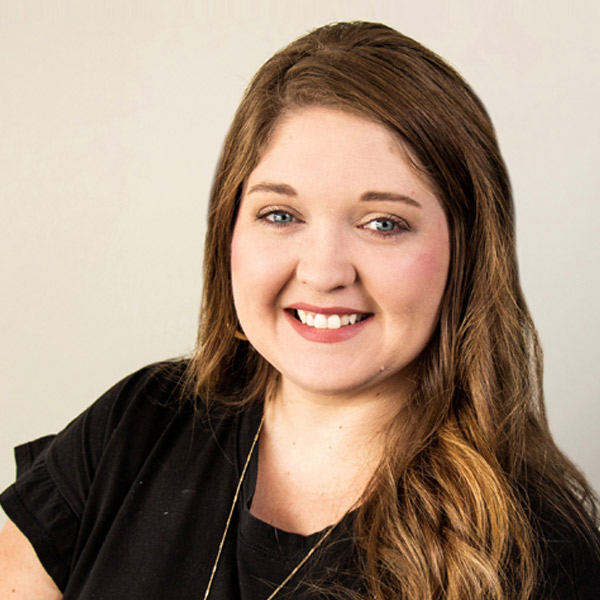 Customer Service Representative
E: kholloway@metterinsuranceagency.com
P: (912) 685-6867
Keagan was born and raised in Metter, GA, and is married to her husband of 2 years Michael Holloway. Michael has two children, Olivia and Brinson Holloway. Keagan and Michael are awaiting the birth of a daughter together, Annie Holloway.